We are Authentic

We are producers of Trentino agri-foodstuffs. We select the products ourselves.
We take care to ensure the authenticity of the shopping experience

We are close to you

We ship twice a week because our products arrive fresh from all the valleys. Order while on holiday and we ship directly to your home when you return

We are cooperative

We set fair prices,
for the fair compensation of the whole chain;
we defend our land, taking care to keep it healthy, fertile and rich; we work so that the whole territory can benefit from our work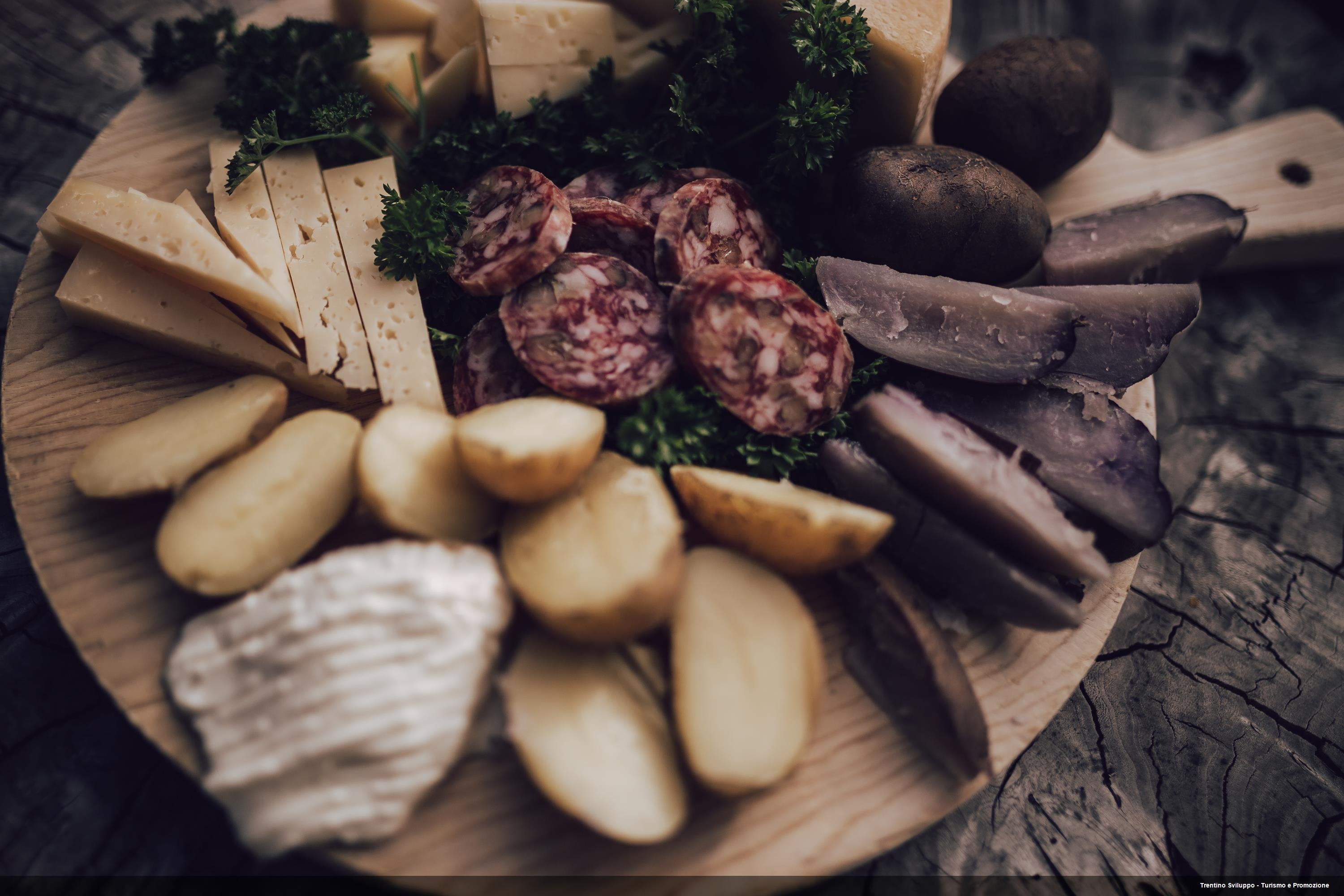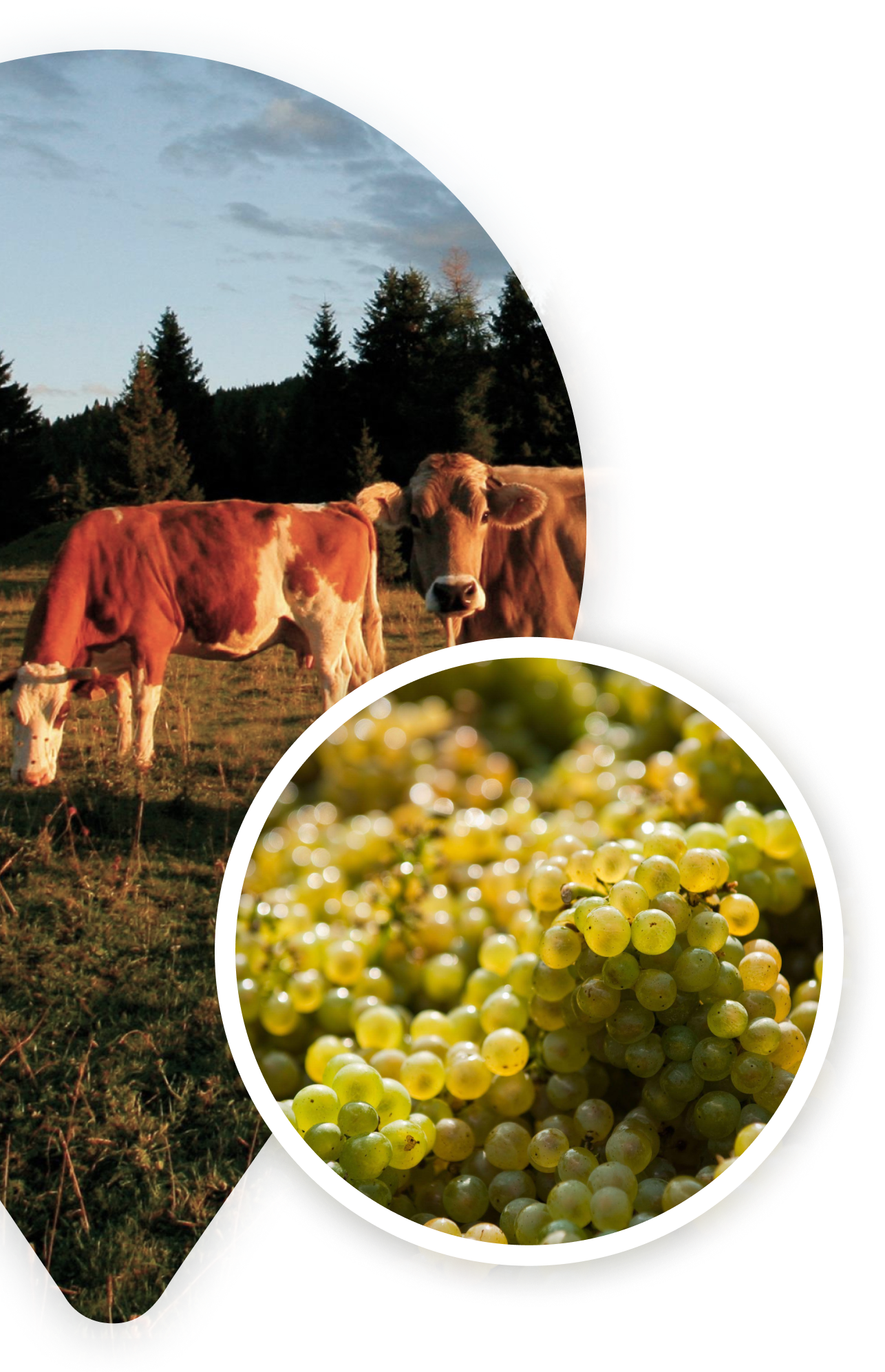 From producers' hands to your table
The best of Trentino food and wine at the click of a mouse.
#inTrentino selects the best typical Trentino products directly from the producers in order to offer you an authentic shopping experience and to guarantee a fair reward for the work of each person.
Almost everything you'll find on #inTrentino comes from the world of Trentino's agri-food cooperation, a large family of 88 companies and 18,000 members who work hard and passionately every day to offer products of the highest quality, in respect of the'enviroment, of raw materials and from tradition.
They are farmers, winegrowers, cheesemakers, breeders, trout farmers: people who have chosen to unite under the cooperative values to enhance their work and the excellence of their land, giving us every day the "best" part of Trentino.
The emotions #inTrentino taste different
Enjoy aromas, scents and tastes directly #inTrentino. Here the products will taste richer and fuller. More real. Try it to believe it! We offer you a journey through history, cuisine, innovation and nature.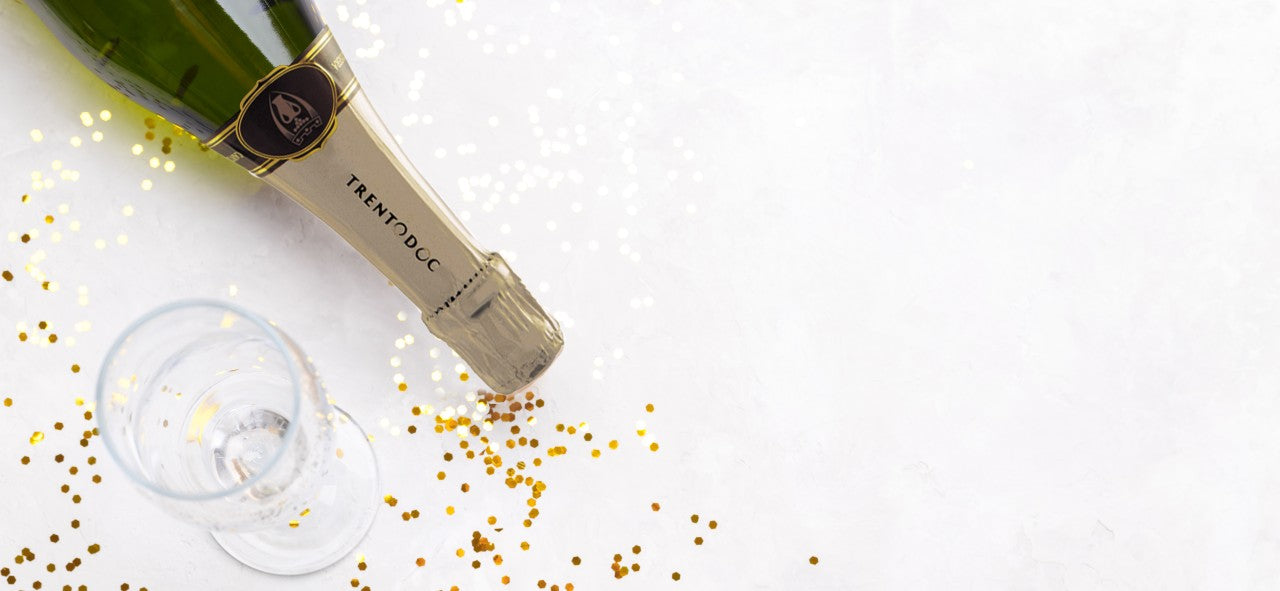 Discover our culinary traditions
Trentingrana Waffles
View all